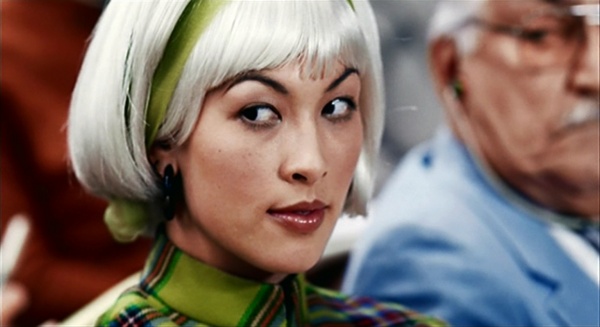 We're just past the halfway point of our run of the 2007 British Television Advertising Awards having sold almost every single seat for each of the screenings thus far. Thanks to all that have and will join us for a screening.
Last year people used the blog as a means to seek out and offer tickets to the sold out screenings. Please comment on this post to do so again for upcoming screenings.
As of this writing, we have tickets remaining for the 9pm screening on Saturday, December 22 and the 1pm screening on Sunday, January 23. Those are selling quickly, and beyond that, all advance tickets are sold out for the screenings leading up to the Christmas holiday. There are currently still tickets available to most of the screenings occurring between Christmas and New Years' Eve, but those are virtually guaranteed to sell out as well, and I encourage you to get your tickets soon. Good luck and thank you for your support.
Click here to go directly to the ticketing page to see what is available.