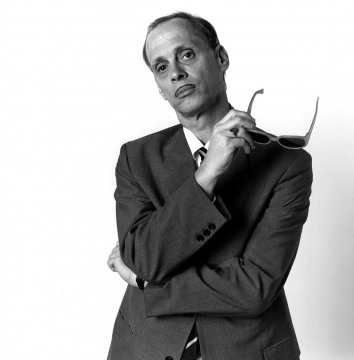 Over the past 16 years, the Walker Art Center's Regis Dialogue and Film Retrospective program has brought together some of the most innovative and influential filmmakers of our time with leading critics, writers and historians. We've just greatly enhanced the Regis Dialogues section of our website by uploading all of the interviewers' introductory essays on the honored filmmakers. These singular documents run the gamut in showcasing the visionaries of cinema history: from Roger Ebert discussing Werner Herzog's work (along with Herzog's " Minnesota Declaration," referenced in a recent New Yorker); to B. Ruby Rich's thesis-quality exposition of Jodie Foster's life-long career; to James Schamus' loving tribute to his 15-year collaboration with Ang Lee. They are definitely worth a look.
To view each, click on the individual artist and then on the " introduction" link.
This program is made possible by generous support from Regis Foundation. Many thanks to Ben Wiggins for his help on this project.